Jobs At The Woods Gifts Minnesota
You've been in our stores so you know how much fun we have. Wouldn't you like to make some extra cash
while working in such an environment? Oh, and did we mention you'll get a 20% Employee Discount, too?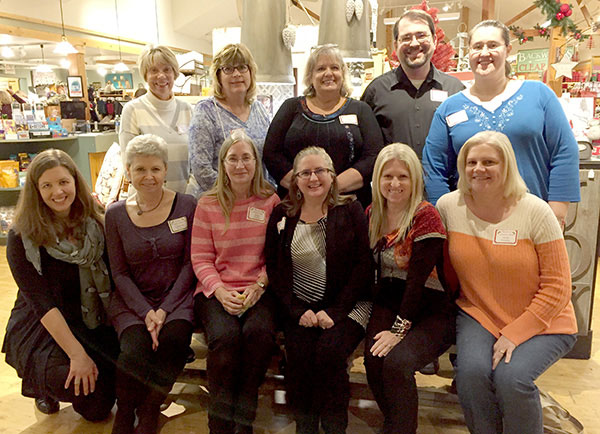 Requirements:
Must have retail sales experience.
You must be available to work hours during at least two of these three time periods, Days, Evenings, Weekends, and have some flexibility in your schedule. (An example that would NOT work: If you are only available from 9 am - 2 pm Monday - Friday, that would be too limiting.)
Holiday-only Requirements:
You must be able to work at least 10 hours per week.
There is a company-wide Sales Seminar on Sunday, Nov. 12 that you must attend if you are hired by that date. (Note that we will be socially distancing and masking at that event.)
If you are interested in working at one of our stores, come in to pick up an application!
To apply online:
Right click on this link and download our Application Form . (Do not open it in your browser)
Print it, fill it out and bring it to our store OR scan/photograph it and email it to gifts@thewoodsgifts.com
We will review it, and, if we'd like to know more about you, we'll contact you for more information.
Thanks for your interest in working at The Woods!